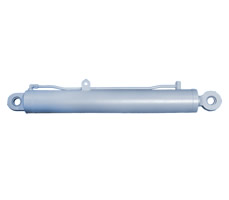 QMN Manufacturing offer an extensive range of Side Tipper and Door Cylinders, for most popular brands of Side Tippers.
We stock 5" and 6" Side Tipper cylinders, along with 4" Door Cylinders.
QMN also has the Raw Material (Hone Tube & Chrome and IH Chrome Rod) in stock to Manufacture Side Tipper Cylinders up to 8" bore.